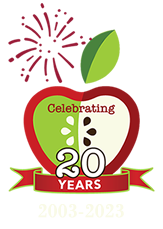 We have good news to share!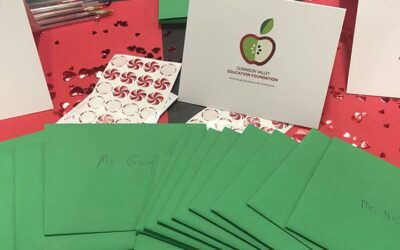 Our next event is the Sugar Plum Festival. Watch for details closer to the holiday season.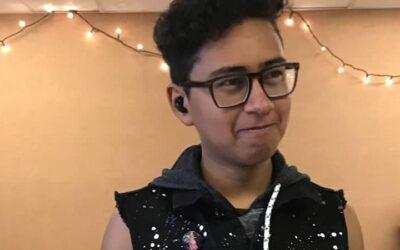 The Gunnison Valley Education Foundation (GVEF) is celebrating its 20th anniversary this year. Over the past 20 years, it has contributed more than $200,000 to the district.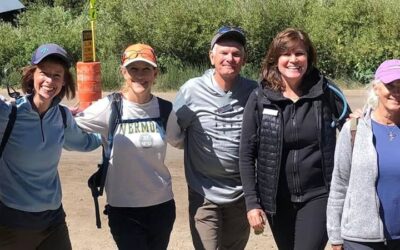 As we head into fall, we are feeling very accomplished and a top collaborator within our community. The goals set out in our 2000-2025 Strategic Plan have largely been achieved. Mark your calendar for upcoming events.