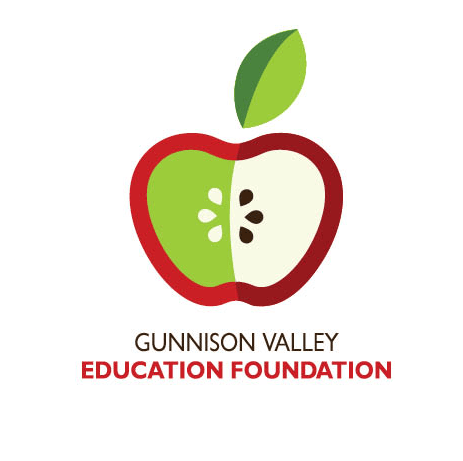 GVEF Fourth Quarter 2023 Newsletter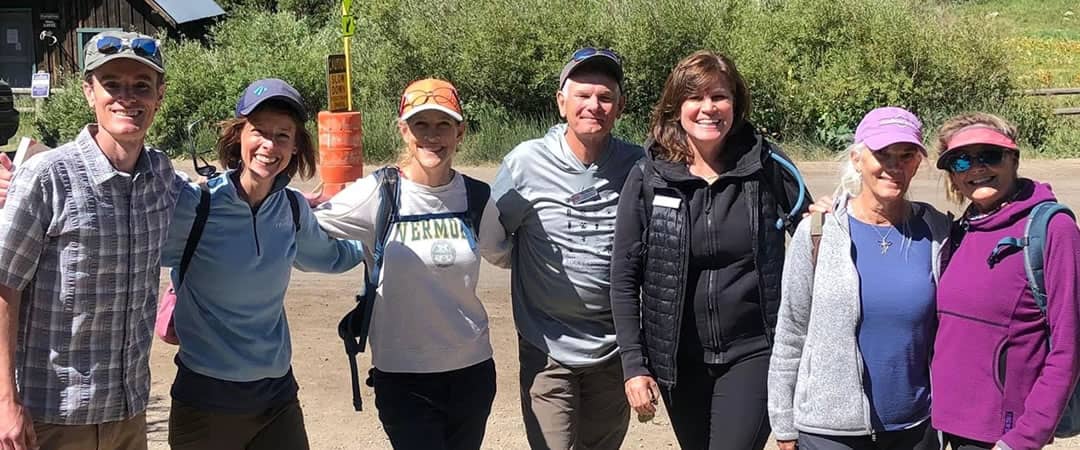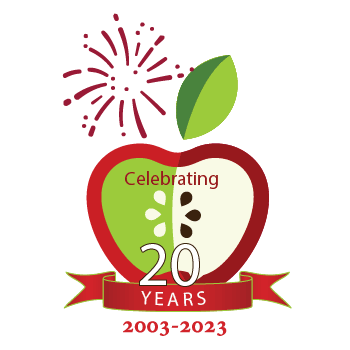 GVEF Highlights
As we head into fall, we are feeling very accomplished and a top collaborator within our community. Some of the highlights include bringing awareness to GVEF and its contribution to the Gunnison Watershed School District by participating in the Gunnison annual Sugar Plum Festival, CFGV's Here for Good: A Community Celebration event and Asleep at the Wheel fundraiser, Treads and Threads' community display window, Crested Butte Museum (Mara what was this event?), and Colorado Gives. We are looking forward to celebrating 20 years in the valley at Garlic Mike's in October. We will be presenting the 2023-2024 GVEF Innovation Grant awards to teachers as well as honoring our supporters of two decades!
The goals set out in our 2000-2025 Strategic Plan have largely been achieved.
Increasing awareness in our community was accomplished through networking events, creating new branding and mission, enhanced visibility on social media, publishing news articles and developing a new website.
The grant process and recognition were refined.
Cultivate relationships by increased attendance at community events, acknowledgments to sponsors and donors, and networking with community organizations and other non-profits.
At the end of 2022, we had grown the Kids Count Endowment from $100,000 to $200,000 while continuing to provide annual grant funding of $12000 on average to teachers of GWSD.
Empowering Teachers, Igniting Innovation is what we do. Thanks to our donors, our 20-year longevity has served Gunnison teachers, schools, and kids.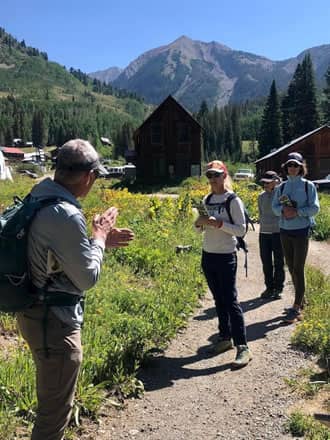 Board Member Emily at RMBL Wildflower tour
with Rick Reavis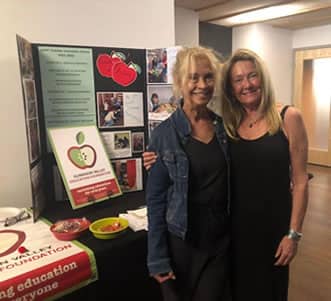 Board Members Linda and Sandy at Sugar Plum Festival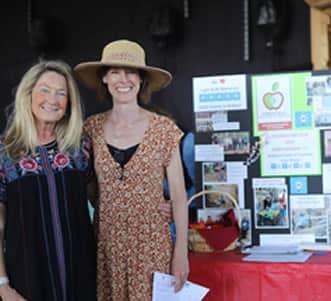 Board Members Sandy and Mara at CFGV Networking Event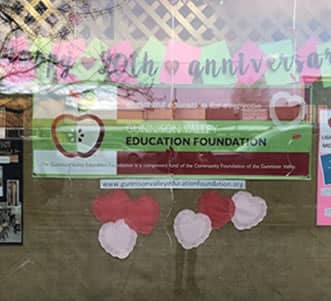 We Love Our Teachers Window Display at Treads and Threads on Main Street
Upcoming Event – Save the Date!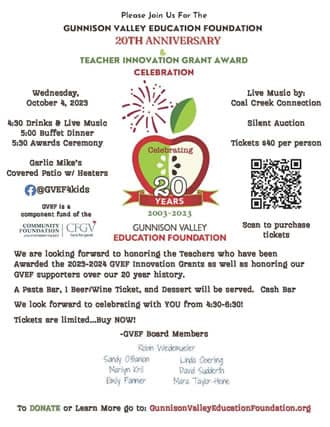 Gunnison Valley Education Foundation

20th Anniversary


& Teacher Innovation Grant Award

Celebration

.

It has been an amazing 20-year journey…from Kids Kount to E3 to GVEF!

Please purchase your tickets now to join in the CELEBRATION!!!

Thank you for helping us honor our 2023-24 Teacher Innovation Grant Awardees and helping us support more innovation grants and activities for our local school district kids!